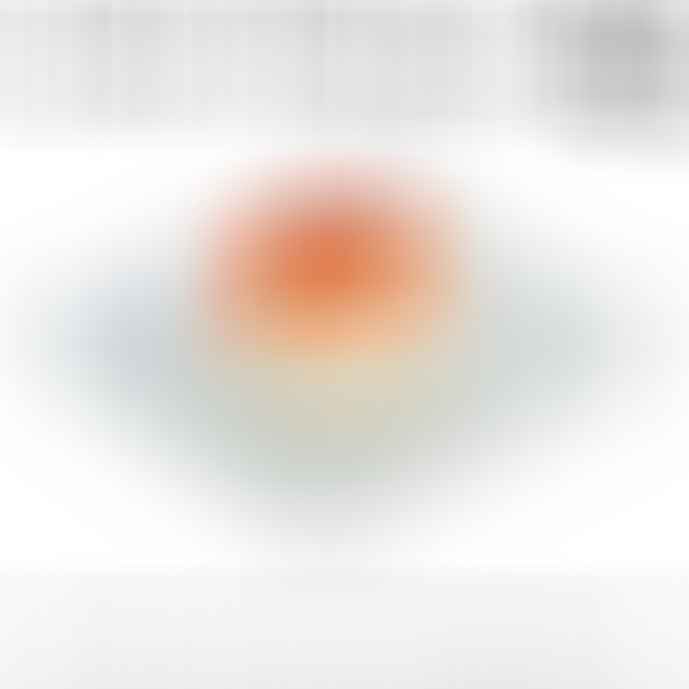 Delicious food is often a well-honed craft.  As careful preparation is required to make it, a great photo is powerful at eliciting appeal.
Good food photographs help communicate the value of the product.  Use them as design elements for menus, catalogues, web, billboards and more.  For images shot on white, edit and remove the background.  Make the background a transparency layer to superimpose it into other graphics to build exciting and new composite images.  Composite images can include combinations of products paired to enhance user experiences and or net product sales such as a hamburger with fries and pop.
The best product photographs are graphic design ready prepared for numerous marketing applications.  We shoot our food items often at a recorded angle, height and distant to replicate a consistent style.  This is useful for products that will later grouped into a composite image.
As many food items are small, sharp focus, flattering lighting, punchy and accurate colour are useful to help lift the item's sales potential.  Most Photographers lack the equipment or skill to do this well.
Advanced Food Photography requires powerful lights to get clean images with deep depth or Depth of Field; ambient light is most often insufficient.  Unlike many photographers, we measure the light intensity and colour to get the exposures and hues right.  We reflect various colours into food or product shots as we take them to bring out noticeable colour intensity.  Taking these extra steps adds little to the production cost and adds massively to the image quality.
Jules Design is a leading Toronto Food Photography production company.  Our food photography service includes on-site or on-location imaging.  Our studio conveniently located near the DVP and Eglinton (401 and 404) is equipped with a complete kitchen.  We offer Tasty Video style films, food styling, advanced Photoshop editing and of course leading food photography services.
For your next Toronto Food photography project call Jules Design
Jules Marketing & Design Inc.
25 Hollinger Road Unit 8
Toronto Ontario
M4B 3N4
T: 647.997.2793
E: [email protected]
W: http://www.julesdesign.ca/toronto-product-photography/