Toronto Amazon Product Photography eCommerce Studio
We Make eCommerce & Amazon Product Photos that Sell! Learn More
Jules Design is a leading Toronto Product Photography company offering expertise in Amazon, Shopify, Etsy, & eBay eCommerce photos.  Our service includes product photos on pure white, lifestyle images, infographics, 360 product photos, video and more.
Customers are welcome to ship merchandise to our studio for photo imaging or participate in the photo session to direct the creative direction.
Our service is your gateway to more business opportunities.
Toronto Amazon Product Photographer • Mississauga Amazon Photos •  Brampton eCommerce Photograph
Shopify Product Photography • eCommerce Product Photo • Etsy • eBay
Canadian Amazon Product Photography Studio

E-commerce photos made to Amazon Specifications

Product Shots on Pure White

Lifestyle Images – With or Without Models
InfoGraphics – Graphics Design + Product Photos
Product Videos – Audio + Visual to Sell More  

Participate in the Photo-Shoot or Mail it in!
Toronto Amazon Product Photography Prices
Minimum order $400 for all Photo & Video Projects.
Additional Fees may apply. Prices shown do not include HST.
There is no minimum order for graphics design, consulting and creative development projects
1.  Pick a package (above)
2.  Sketch or photo the images you want us to make
3.  Notify us of your project by phone 
4.  Send us your sketches or pics by email
5.  Ship us your product
6.  We photograph it
7.  We send you watermarked pics as proof of work
8.  You approve and pay us
9.  We send you your pictures
Save your time by telling us exactly what you want.  Take a crude smartphone picture or draw a hand-sketched image to show us your ideal product shots or infographic. Don't worry if the artwork is not perfect! 
The Infographic and Product Photograph
Your customer needs information to make a buying decision.  The Amazon product shots we make include implied, factual and persuasive details to entice the customer to buy. Read More

Conventional product shots demonstrate the item from multiple angles of view to help the customer assess the product's physical attributes.   The infographic may include product shots, detail photos, written text and other graphics to sell the product's features and benefits.
Mississauga eCommerce Product Photography • Markham Amazon Photographer •  Brampton Amazon Product Shots • Commercial Shopify Photographer Toronto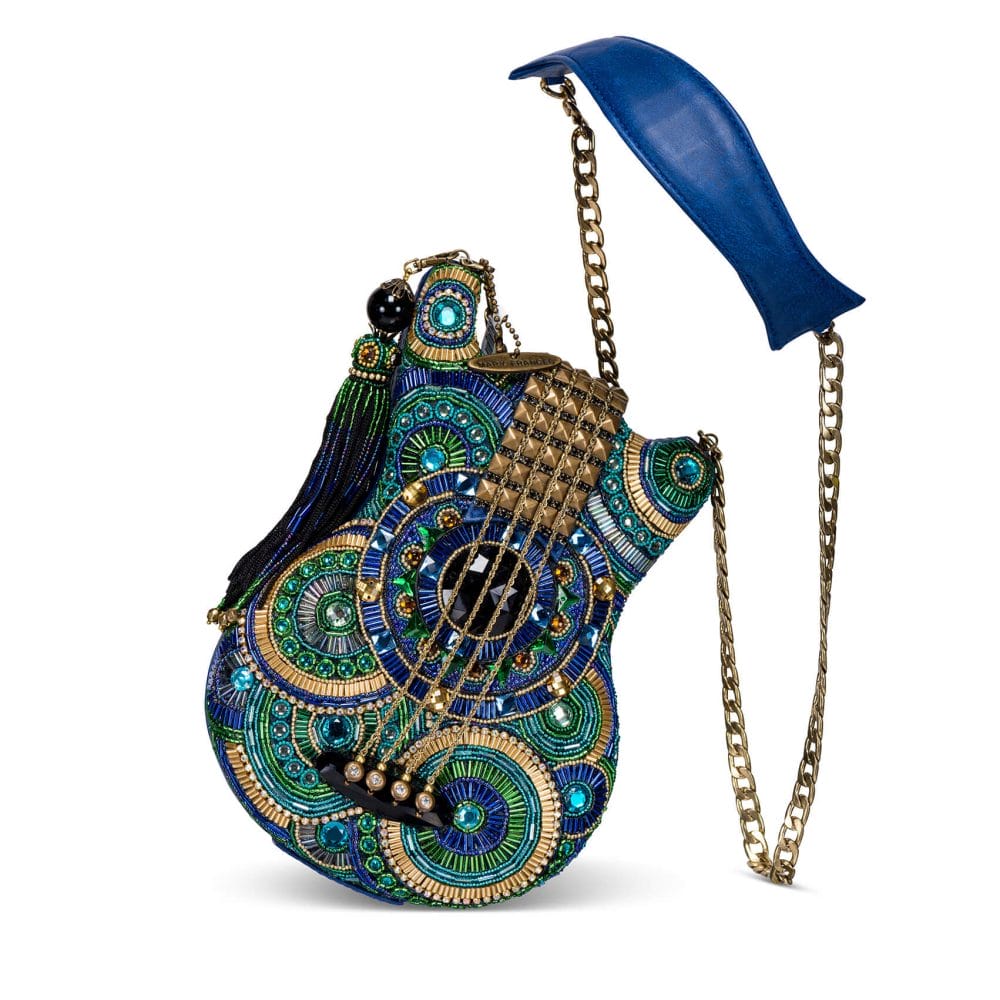 Conventional product photography is a photo that gives the potential buyer a clear view of the item.  The image is clean, flattering and descriptive.  Jules Design generally prefers to ornate the product pic with a faux shadow to give the item a more "real feel".
The infograph contains persuasive facts about the product to entice buying.  It can contains multiple product image angles, detail shots, written features and benefits, lifestyle images and more.
Amazon Product Videos
Video is your passive online selling infrastructure.  Create your own Amazon video with Jules Design to increase conversions. 
Product Videos can include the product in use, in a lifestyle context, a talking head, a rotating product image, assembly of the product- the possibilities are endless.  Our video service is customizable and can include models, on-location or in-studio service, script writing, stock music, narration, graphics, branding and more. 
Pricing is relative to the product scope. Therefore, the bigger your aspirations, the larger you should budget for the video.
PREPARING YOUR PRODUCT FOR SHIPPING- Please Read; Click the left arrow to expand
SHIP YOUR PRODUCTS TO:
Jules Marketing & Design Inc.
25 Hollinger Road Unit 8
Toronto Ontario Canada M6B 1W3
[email protected]
647-997-2793
The following shipping instructions are mandatory as conditions of business
Please provide us your full name, legal business name (if applicable), verifiable business address, email, phone number.  Without this information, we will not start any project.

We do not accept parcels that exceed 48″ x 48″ x 48″ inches at this time.
We have a wide array of attractive models available to satisfy most of our customer's lifestyle photography needs.  Clients with very specific model or actor requirements including (but not limited to) race, age, gender, etc may be subject to a special search surcharge fee starting from $400 or more payable in advance.
We highly recommend when shipping your products to us, you choose a shipping method that gives you a tracking number. We have had issues in the past with lost packages and we would hate for that to happen with your product!
If you do choose an option that provides tracking, please send us your tracking number.
Make sure that the product you ship to us is in flawless condition and does not contain any of the following: scratches, finger prints, dents, broken parts, dirt, hair, unprotected sharp edges (i.e. glass picture frame corners, gardening shears, etc).  Our cleaning time will cut into your photography time.
While we understand that a small amount of dust can be expected in the shipping process, we recommend using rubber gloves when packaging your product, if it is not already wrapped in plastic; we highly recommend using gloves when packaging products made of materials that are susceptible to fingerprints and smudges (i.e. glass, clear plastic, stainless steel, etc).
Please inspect your product before shipping to ensure that it is in near perfect condition since it will represent your products and brand visually. Our photographer will be handling your product with rubber gloves to ensure the cleanliness of your images.
After the photography project, we will hold your merchandise for a maximum of 30 days.  You can arrange to pick up your merchandise at our studio during normal business hours or, we can ship the item(s) back to you at a cost of $100 per item + HST.  For Clients who opt to have their products shipped back by mail, you must:

Supply us with adequate packaging with prepaid shipping labels to safely return your merchandise at no cost to Jules Design.
The shipping labels must be created for pickup at the studio of Jules Design or drop off at a Canada Post facility.

We will not return your merchandise until these conditions are met.  Jules Design will also not be held liable for product damaged during the shipping process or discarded after the 30 days post product photography holding period.  Also note that on return and receipt of your package, the product within it may be damaged from the photography process; therefore, the item may no longer appear as new and the item may not be sell-able.   Jules Design will not be held liable for the condition of the product after this said photography project.

CONFIRMATION OF RECEIPT OF PRODUCTS When we receive your product, we will open the package and inspect it for any damage. Once our examination is complete, we will send you a confirmation receipt via email. We will contact you should we have any questions regarding the photography of your product. Please feel free to contact us with any questions or concerns while your product is in our possession.
Toronto Product Photographer
Product Photography
Amazon Product Photography, Lifestyle Images and Infograph Design
Jules Design
Toronto Product Photography Jules Marketing & Design Inc .
,
111 Tycos Drive Unit 105
,
Toronto
,
Ontario
-
M6B1W3
,
Telephone No.6479972793
Toronto
Toronto, GTA, Southern Ontario
Product Photography for print & eCommerce marketing
Toronto Product Photography studio specializing in commercial photos and graphic design. We offer in-studio & on-location service. Areas of expertise Amazon product photography, 360 photos, lifestyle images and infograph design.