Toronto Clothing Fashion Photographer.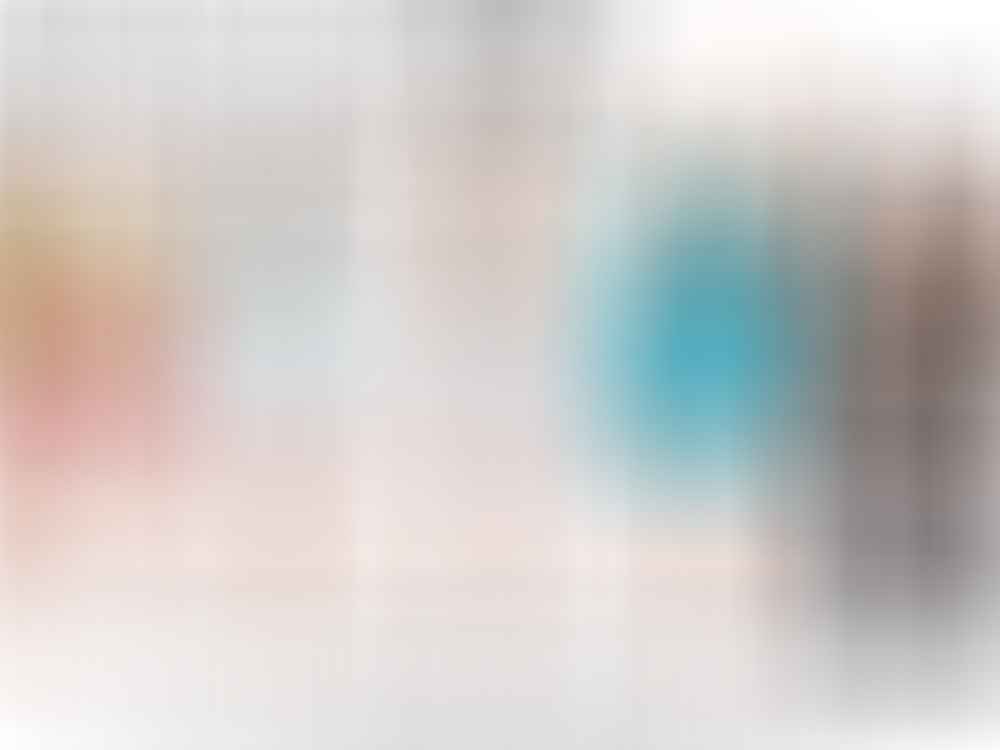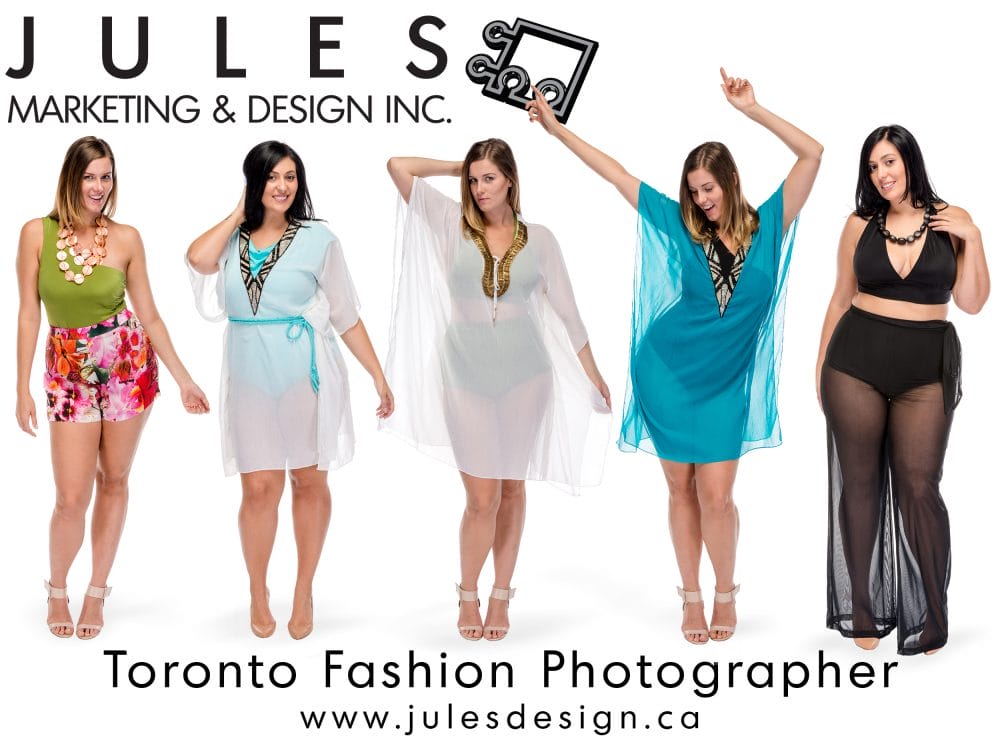 The garment industry is a high volume low margin game.
To maximize profitability, merchants must minimize marketing costs while keeping revenues high.  But to sell product, you need to promote it, and you need a photography vendor that can help you produce cool clothing images at a feasible price. 
Moreover, the image quality needs to be accurate or your buyers will reject the merchandise on receipt.
Jules Design is a leading Toronto clothing photography company.  We produce fashion product photos cost-effectively and with high colour accuracy.  We offer clothing photography in-house at our studio or anywhere on-location.
We have many methods to present clothing photographs, but our best value is our bulk fashion photography service.  We offer this service most often within our studio in central Toronto near the DVP and Eglinton. 
The customer can shoot large volumes of products in a short time to produce clothing photos from as low as $5 (+/-) per image. Indeed we can offer this service at your facility, however, if we need to bring the studio to you, there is an added onsite cost. 
Many national vendors use bulk fashion photography including Old Navy, H&M, Club Monaco and many others.
Laying garments flat is another popular method to merchandise garment online and in print.  Companies such as Banana Republic use this technique.
Customers with specific staging needs should participate and direct the photo-shoot to make sure that we layout the garments following your vision.
Toronto fashion photography studio where you can participate in your photo session.
Be sure the clothing is photo ready before the photo-shoot. 
Removing lint, and steaming creases takes time.  As most product photography projects charge hourly, make sure the merchandise is ready for imaging before the photo-shoot. 
Ghost Mannequin Photography
Some clients may seek alternative fashion photography methods for their catalogue; Some options may include ghost mannequin photography.  As this photo service is costly to produce, we typically discourage it as you can get far more images at a lower price using models 
Dressing a mannequin is cumbersome and is time-consuming.  Moreover, ghost mannequin photos take more time to photo and edit.  Ghost mannequin product shots require two photos, manual tracing and creative editing.  If time is money, ghost mannequin photography takes lots of time to produce, and the net cost is accordingly expensive.  Many national retailers do not use this method with good reason as the production costs is too high, and the return on investment is just not there.
Get your fashion Photography done at our studio
As our studio is well equipped for fashion photography, for best value and quality, we generally recommend that you produce your projects at our facility.  We have great infrastructure for this sort of thing.
Jules Design provides model casting and other fashion photography services to help you execute large and mid-sized projects at a reasonable price.   Our service includes fashion photography, photo editing and pre-written model release forms.  
For clients seeking to build a new marketing program, we offer procedural consulting to develop a brand guide for your fashion photography initiatives.
Many photographers will claim to have the ability to manage large fashion photography projects; however, few will have the studio and experience to do it.  Most photographers lack the workflow, equipment and space to initiate this type of project. Moreover, few photographers understand colour management or lighting as part of photography to produce consistent hues and flattering light.
For your next Toronto clothing photography project call Jules Design first.  We have the experience for this sort of thing, and we will give you an unbiased perspective on how you may want to approach the project.  We offer in-house and on-location fashion photography service in addition to consulting to set up your internal capabilities.
E: [email protected]
T: 647.997 2793
25 Hollinger Road Toronto On M4B 3N4
W: https://www.julesdesign.ca/toronto-product-photography
Toronto Product Photographer
Product Photography
Toronto Fashion Photography
Jules Design
Toronto Product Photography Jules Marketing & Design Inc.
,
111 Tycos Drive Unit 105
,
Toronto
,
Ontario
-
M6B 1W3
,
Telephone No.647-997-2793
Toronto
Toronto Ontario Markham Mississauga Ontario Brampton
Product Photography for print & eCommerce marketing
Toronto Fashion Photography Studio specializing at producing grand catalogue fashion and marketing photos at a reasonable price. Our service includes model casting, studio rental, photo and editing services,